Systematically

grow faster right now, and for years to come
Ambitious companies hire me to identify their hidden growth opportunities, train their teams and ensure longterm, sustainable growth.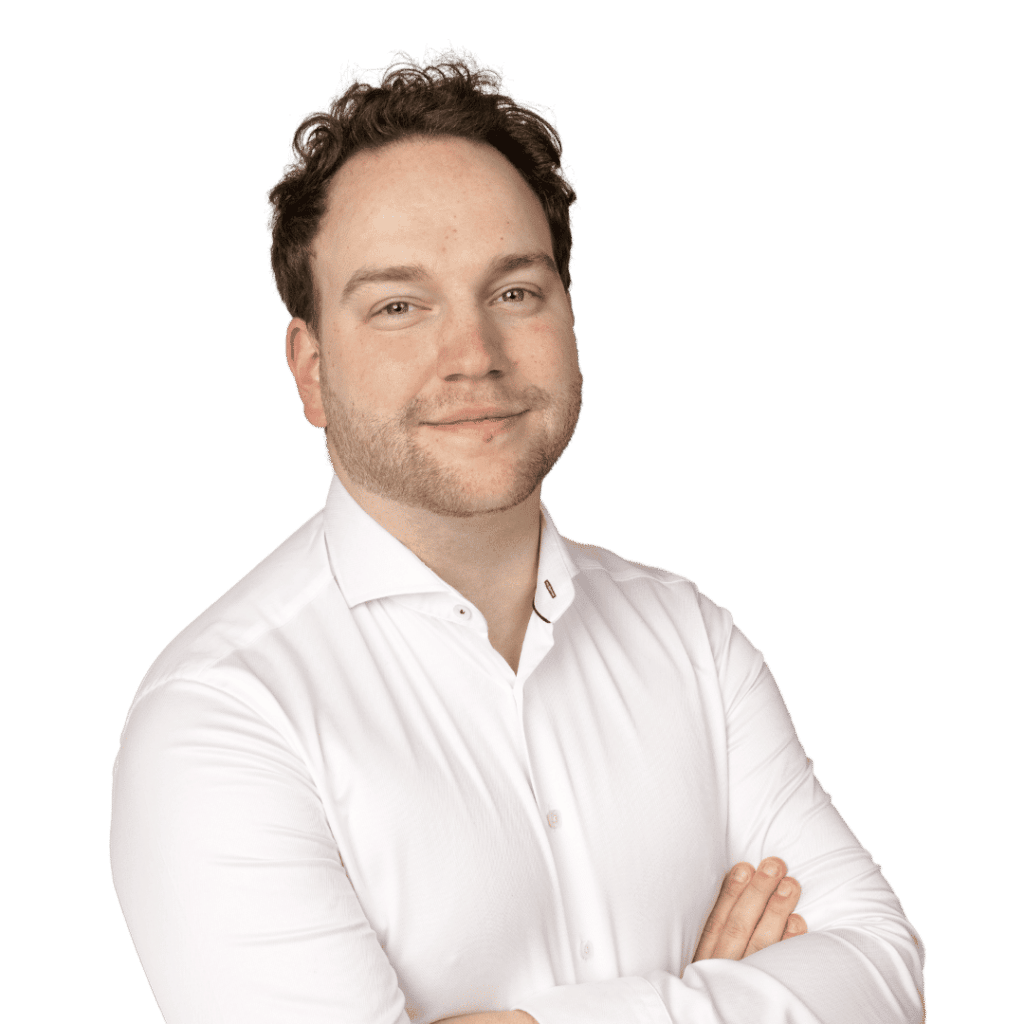 "We asked Ward to train TikTok's monetization team in growth hacking. His training was exceptional and everybody was highly engaged. The communication with him was smooth and highly efficient: Ward is always prepared."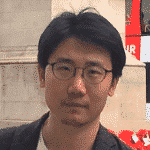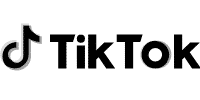 Director of Global Monetization Strategy - TikTok
"Ward brings a unique value to companies: with his broad knowledge of the many possibilities, the exact benchmarks, the many different branches and his previous hands-on experience, he can grow any company."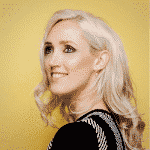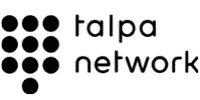 Growth Specialist - Talpa Network
How I can help your business grow
Who I am, and why I can help you
I'm Ward van Gasteren, 

one of the first certified growth hackers in Europe

. Every day I work with corporates and startups to help them innovate and grow. Do you want more customers? I can help you get that.

I only make decisions based on data

 and work with on a repeatable, sustainable process, which will make sure your company can grow week-on-week.
The past years I've worked as a growth hacking consultant with companies from 

all kinds of industries and every size or businessmodel

. This practical knowledge and experience makes me a valuable asset for every type of business.

I've started two companies

 and as an entrepreneur I understand your struggles and the choices you have to make.

By now I've worked with 70+ tools

 (like Google Analytics, Hotjar, Optimizely, Dux-Soup, Tag Manager and Zapier) and I'm always up-to-date with the latest techniques, trends and insights.
How I can help you reach your growth-goals
1. If your goal is to grow by implementing growth hacking in your company
I have guided 50+ companies to implement growth hacking as a consultant and teacher; I'll help you understand what is holding you back and where your companies biggest growth-opportunities are.
To discover how I can help you:
2. If your goal is to teach yourself and your team to work like growth hackers
I am one of the first growth hackers in Europe and write articles to share my love for growth hacking. The articles contain a lot of tactics and tools for starting growth hackers. I also write them as a reference point for my workshops and consultancy-sessions.
I have trained 30+ startups-founders and 50+ marketers from corporates and SME's to work like growth hackers and implement data-driven marketing in their way of working (including teaching them the knowledge they need on data, tech and marketing, and guiding them every step of the way). If you're looking for a Growth Hacking training you've come to the right place, and you can book me for an in-house course or workshop.
If you want to become a growth hacker yourself, you can follow my online growth hacking course. Here I'll teach you everything you need to know to learn growth hacking & become a growth hacker.
3. If you're looking for a growth hacking expert to speak on your event or podcast
20-30 times a year I am hired to speak at conferences, meetups and podcasts. I am one of the first certified growth hackers in Europe and have extensive experience as a speaker at events and 100+ workshops.
I believe in inspire-learn-apply. That is why my presentations always have their own anecdotes (about my own 'growth hacks'), I explain which models are behind them and I immediately provide context on how to apply this in practice. In this way, all your attendees will go home with lasting insights and actionable knowledge.
On my Growth Speaker-page you can see examples and hire me for your conference or in-house event.
"Ward is very good at focusing his story to the listener. In our case, a more institutional context. In a short time he managed to convince the organization of the added value of growth hacking."
Innovation Lead - MN Insurances
"Ward is a sincere and interested person who has a lot of knowledge and experience of the online shopping street. Ward simply translates complex matter into understandable language."
CEO & Founder - Real Life Gaming
Let's do a 1-on-1 discovery call
What we'll discuss in this call:
"With his patience and knowledge, Ward has brought us an enormous amount of knowledge on the subject of Growth Hacking, including all data & technical skills. We were able to apply this knowledge directly in practice."
Online Marketeer - Studio WHY
"Ward challenged and guided us in our innovation-projects. I have mastered many of his skills through his clear explanation with sharp analyzes. Here I am still reaping the benefits!"
Innovation Manager - Riksja Travel