Growth Hacking Speaker who inspires action
Looking for someone to WOW your attendees? Do you want your event to be different than others? I bring actionable insights that will get my listeners inspired to take action before they even leave the event.
"I experienced the period that I worked with Ward as very pleasant. Ward is a professional expert who provides clear advise and explains different topics in a way that everyone can understand."
"Thanks to Ward's advice, our acquisition costs have been reduced by 73% and we now have 3,5x higher conversion rate. Ward has enthusiastically shared his knowledge."
Let's growth hack you business
Ready to grow your business with growth marketing and datadriven experiments?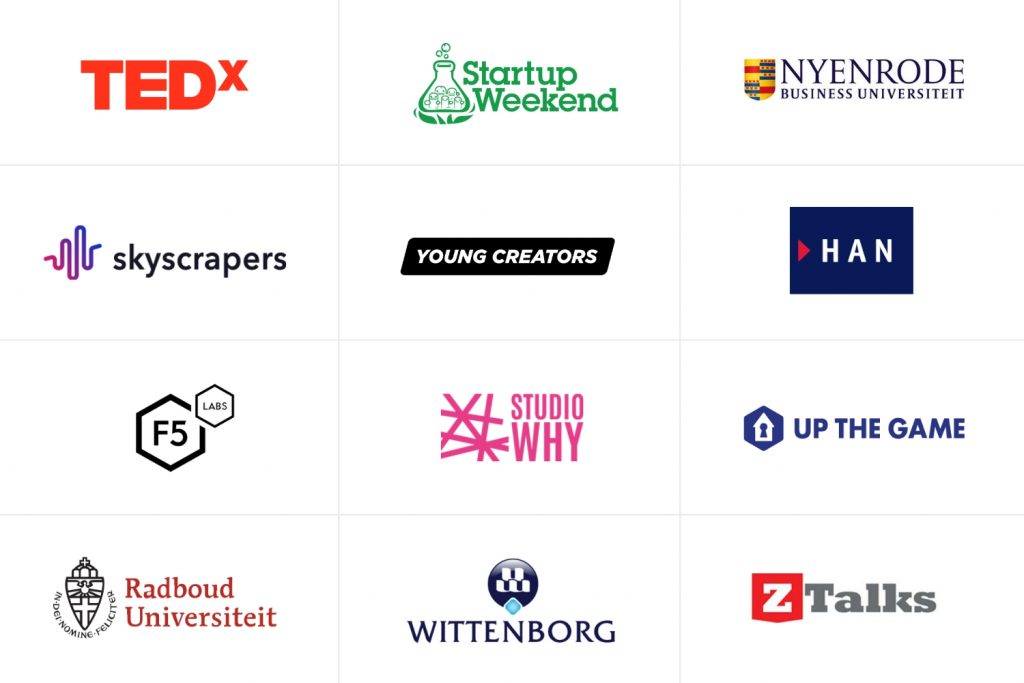 Looking for an inspiring speaker for your next event? Do you want to give your organization a better understanding of growth hacking and data-driven marketing? Then you've come to the right place!
20-30 times a year I am hired to speak at conferences, meetups and podcasts. You'll have a passionate, lively person who shares his stories and ideas, which is much more interesting than just words.
I am one of the first certified growth hackers in Europe and have extensive experience as a speaker at events and 100+ workshops. In addition, I help companies of all sizes as growth hacking consultant. I provide a combination of inspiration, motivation and new knowledge, all at the same time.
Growth Mindset
Growth Teams
Building a Growth Engine
Growth Hacking voor corporates
Scaling startups from zero to 100
How to find the next big Growth Hack?
Perfect balance between Automation versus Authenticity
How to develop omnipresence with a small team?
Content Marketing ROI
Virality in marketing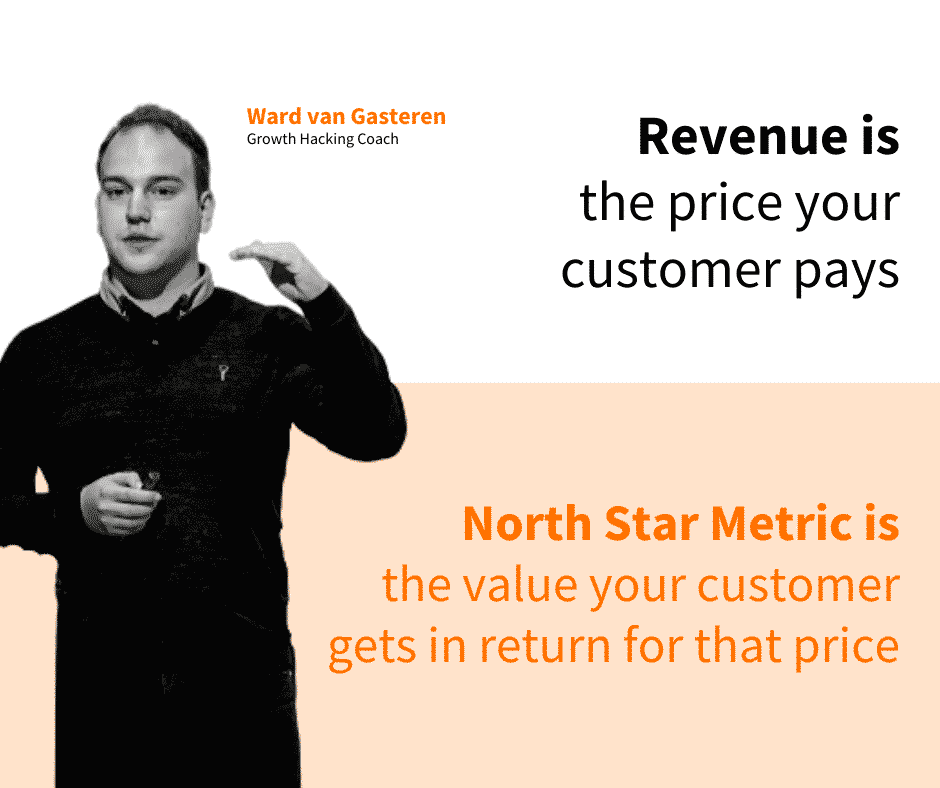 What you can expect from me
My presentations often contain a

 high tempo

, also a high energy level and are action-oriented depending on the subject.
I believe in 

inspire-learn-apply

. That is why my presentations always have their own anecdotes (about my own 'growth hacks'), I explain to you which models are behind them and I immediately provide context on how to apply this in practice. In this way, all your attendees will go home with 

lasting insights and actionable knowledge.

I believe in the power of a 

personal way of working

. If you hire me, it means that I will fully immerse myself in your company, target group and case. This obviously includes clear communication, preparation and completion.
A few personal notes about me
Born, raised and living in the Netherlands and working from companies all over the country and outside. (Fortunately, you can do a lot of things in the train in that 4 hours of travel time per day.)
I started as an entrepreneur in education, where I sold entrepreneurship workshops and lesson packages to schools.
I then started as one of the first in Growth Hacking as a freelancer, after I had applied it a lot in my own company.
I have worked for both B2B and B2C companies and have clients of all sizes from 1 to 1000+ employees.
Have set up and/or conducted successful experiments in all phases of the Pirate funnel
Live together with my girlfriend and two cats in Nijmegen, the Netherlands
I'm interested – now what?
Contact me. I'll respond quickly and we'll see if we're a match in terms of expectations, timing and budget.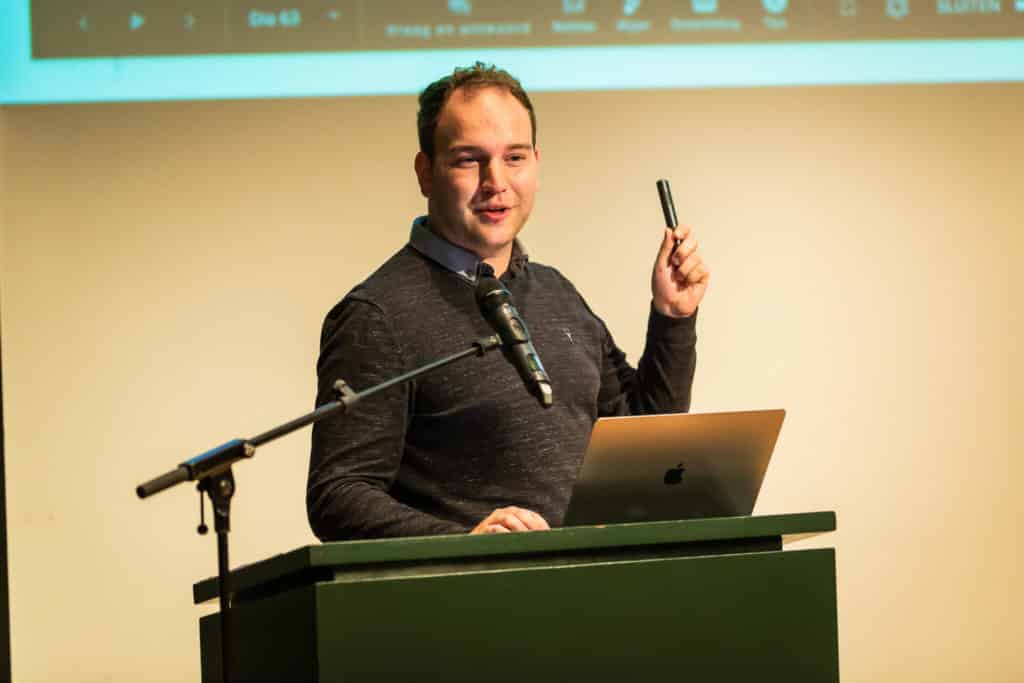 I can help you within the following formats
Keynote / presentation / talk
I provide unique lectures from 30 to 90 minutes on a wide variety of subjects. I guarantee that your audience will go home with new insights in the field of strategic growth management, corporate innovation, start-up ecosystem, actionable growth hacking techniques and much more.
In-house workshop / masterclass
I regularly provide interactive, practical workshops for groups of 10-25 people. I'll walk the participants through complex topics in 2 to 8 hours. At the end of the session the participants will have practical knowledge. I am a trained facilitator and have given over 100+ workshops.
On-stage interview / panel
If you are looking for a growth hacking expert for a panel or live interview (e.g. a vlog, podcast or event), then you came to the right place. I have extensive experience in my profession and can highlight subjects from multiple angles. On-the-spot answers are not a problem as I answer questions by mail, telephone or face-to-face for my clients every day.
"DutchSE is very grateful to Ward for his contribution to the Flying Dutch Student Entrepreneurship program. With a good and clear presentation, Ward has let the student entrepreneurs get acquainted with growth hacking in an accessible but high-quality way in over an hour. I can certainly recommend Ward; he is knowledgeable, friendly and very helpful."